Acupuncture & Traditional Chinese Medicine
As of August 15, 2023, I am on a leave of absence through Sept 2023 to attend to family health concerns. Please see our FAQ's for more information.
We commit to put forth our best every day to create positive outcomes for our community's health and wellbeing. This includes serving a diverse population with in-network insurance and financial hardship arrangements.
We are a general practice clinic in Traditional Chinese and Integrative medicine, including a full herbal pharmacy. ¡Hablamos Español!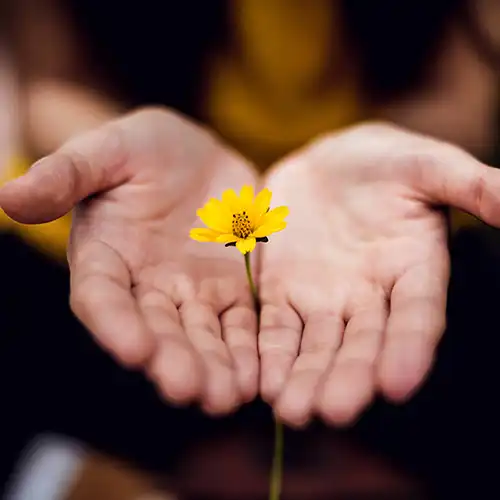 Values & Vision
Daulton Wellness is a trusted resource for a comprehensive range of healing options and education in Traditional Chinese Medicine (TCM) in Santa Rosa, Sonoma County, and the greater North Bay. We unite traditional medicine with modern diagnostic methods, empowering clients with greater physical and mental health.
A Few Common Questions
What does acupuncture treat?
Acupuncture is a modality within Traditional Chinese Medicine, a complete medical system practiced in both traditional and modern ways. The US National Institutes of Health has determined efficacy for conditions in a report here, including lower back pain, knee pain, headaches, and cancer care. The World Health Organization has recognized over fifty health conditions supported by modern research in a report found here.
Does acupuncture hurt?
Acupuncture needles are very thin and generally inserted superficially in the body. Sensations of warmth, pressure, or tingling are more common than pain, but some points- like on the hands and feet- can be more sensitive. Any pain experienced is very quickly gone. If you are particularly pain sensitive or nervous with needles, we have plenty of treatment alternatives-just ask.
Why do you use herbs?
In the scope of Traditional Chinese Medicine, herbal medicine taken internally is akin to internal medicine. We use herbal formulas to influence your body from the inside out, and herbs provide nourishment and scope that acupuncture and other modalities aren't suited for. Herbal formulas are prescribed based on patient need and are customized to meet you and your health right where you are.